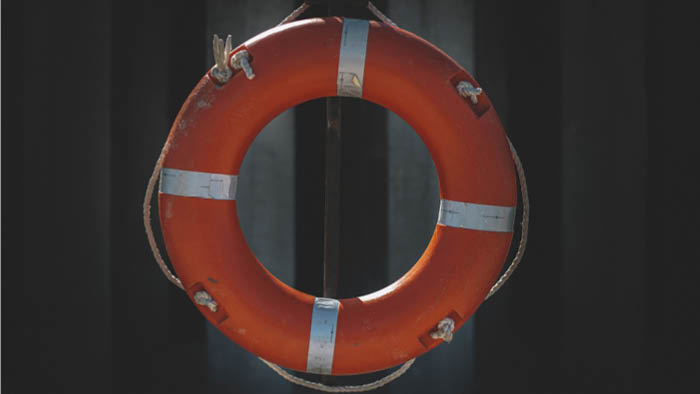 Where do you turn for rescue? Life can feel like a turbulent storm, tossing us amidst uncertainty and doubt. But deep within our hearts, we yearn for a way out, a glimmer of hope that can rescue us from the challenges we face. 
It is in these moments that the timeless words of the Apostle Paul in the book of Romans come alive, offering us a profound message of rescue, redemption, and restoration. In this book of Scripture, we encounter the truth that God is the ultimate Rescuer. 
We have all fallen short, trapped in a web of sin, and separated from our Creator. Paul's letter to the Romans reveals God's incredible rescue plan that has transformed lives and altered the course of history for the last 2,000 years—and it can do the same for you. 
Sunday, August 13 is the beginning of a new sermon series covering the first five chapters of Romans. Lead Senior Pastor Tom Nelson sat down with Bill Gorman on TheFormed.Life Podcast to discuss how the book of Romans has impacted them personally, what they hope this series will provide to the congregation, and even a little peek into how the teaching series are selected at Christ Community.