A Loving and Biblical Approach to Gender Identity
November 7 @ 7:00 pm

-

9:00 pm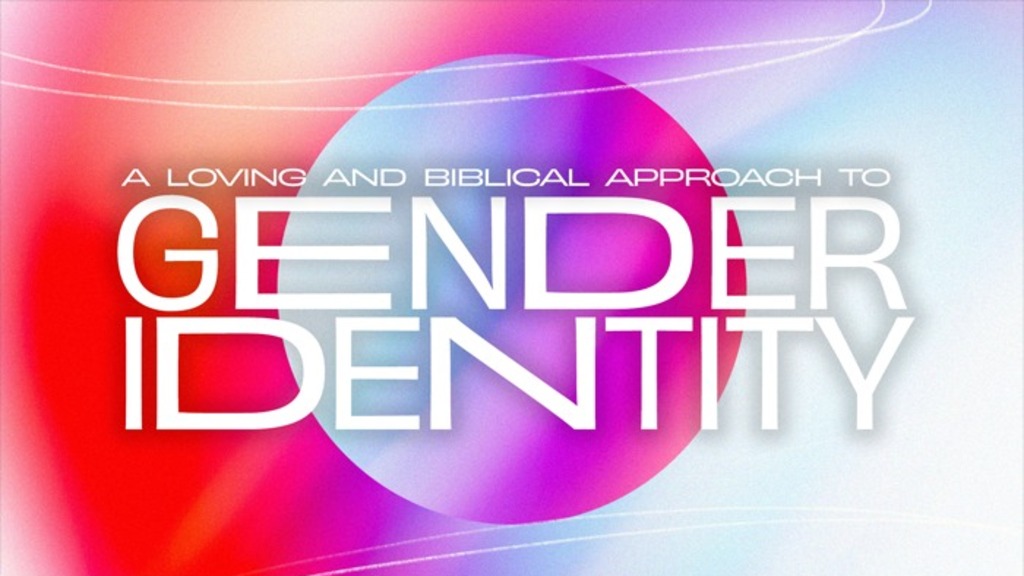 A Loving and Biblical Approach to Gender Identity: A beginning conversation with Dr. Julia Sadusky.
Consider joining us for an important beginning "family conversation" regarding the broad-ranging and deeply complex topic of gender identity. This event is for anyone at Christ Community who wants to explore and learn with us how to maintain biblical integrity with compassionate grace in our ever-changing world.
Guiding our time will be Dr. Julia Sadusky (PsyD, Regent University). Dr. Sadusky is a committed follower of Jesus, author, speaker, and licensed psychologist working in Littleton, Colorado. Her specialty is in sexual and gender identity research and clinical practice. Dr. Sadusky will offer foundational principles to better equip us to understand the evolving landscape of gender through the eyes of faith and accompany people who are exploring gender identity.
Dr. Sadusky has co-authored two books, including Emerging Gender Identities: Understanding the Diverse Experiences of Today's Youth (Brazos Press), and Gender Identity and Faith: Clinical Postures, Tools and Case Studies for Client-Centered Care (Intervarsity Academic). She is currently a research fellow of the Sexual & Gender Identity Institute at Wheaton College, and an advisor to the Center for Faith, Sexuality and Gender, led by Dr. Preston Sprinkle (read their STATEMENT OF FAITH).
Space is limited, and registration is required: