Whether seeking to support locally or abroad, you can find a place to reach out here.
CCKC Cares
In collaboration with local partners, all Christ Community campuses are working together to mobilize people in response to the resettling and welcoming of refugee neighbors in the greater Kansas City area. Everyone can get involved.
Global Orphan Project / CarePortal
CarePortal exists to help vulnerable children and families. CarePortal is a technology connecting platform that brings the needs of hurting children and families in our community to our attention.
Caseworkers in local agencies uncover the needs and then CarePortal makes local churches and community members aware, giving them a real-time opportunity to respond.
Ongoing Opportunities
CarePortal:
If you would like to learn more and have a chance to participate, let us know by clicking the CONNECT button. We'll reach out to you with more information.
---
GO Exchange:
GOEX is the for-profit t-shirt business of Global Orphan Project. You can purchase individual t-shirts, or make a bulk order for your team or work event. All GOEX purchases help to provide training to local workers in Haiti while paying them a sustainable wage. Here in Kansas City, vulnerable individuals are employed at livable wages in the screen printing shop. 
Cristo Rey
Cristo Rey is an urban high school committed to bringing excellent education to some of the most vulnerable students in our city. With its teaching staff and the commitment of the business community in Kansas City, culturally diverse students with economic need receive a college-prep education made meaningful through an innovative corporate work-study program.
Ongoing Opportunities
Mentor or Tutor a Student
Mentor a student over the lunch hour two times per month, or tutor a student in English, Math, Spanish, or Science after school.
---
Employ a Student
Employ a student who will work 1 day/week as part of the business partnership program.
Grad Pack Project
We are excited to once again help equip the graduates of Cristo Rey High School with items they need for their transition to college this fall. Cristo Rey is one of our local ministry partners that seeks to provide high quality, college-preparatory education for low-income families. This year we will be collecting funds for this project from March 27-April 24.
The Hope Center
The Hope Center is a Christian community development ministry on Kansas City's east side that exists to develop healthy communities where the vulnerable can have hope and flourish.
This vision is accomplished through a strategic trio:
Hope Family Care Clinic (Body); Hope Leadership Academy (Mind); Hope Center (Soul)
Ongoing Opportunities
Provide a Meal
Get some friends together and a meal for 60 leaders and students at the Hope Center's Tuesday evening leadership program. These meals for the teenagers in the Leaders in Training class help The Hope Center develop healthy communities where the vulnerable can have hope and flourish.
We have 17 meal slots to fill between September and January. Would you or your group be able to provide a meal again this semester? See the Outreach Partner Meal Sign-up below.
---
SAY Yes
Join the "SAY (Save America's Youth) Yes" Children's Program any day after school. Serve by yourself or with your entire family. Watch this video for more information.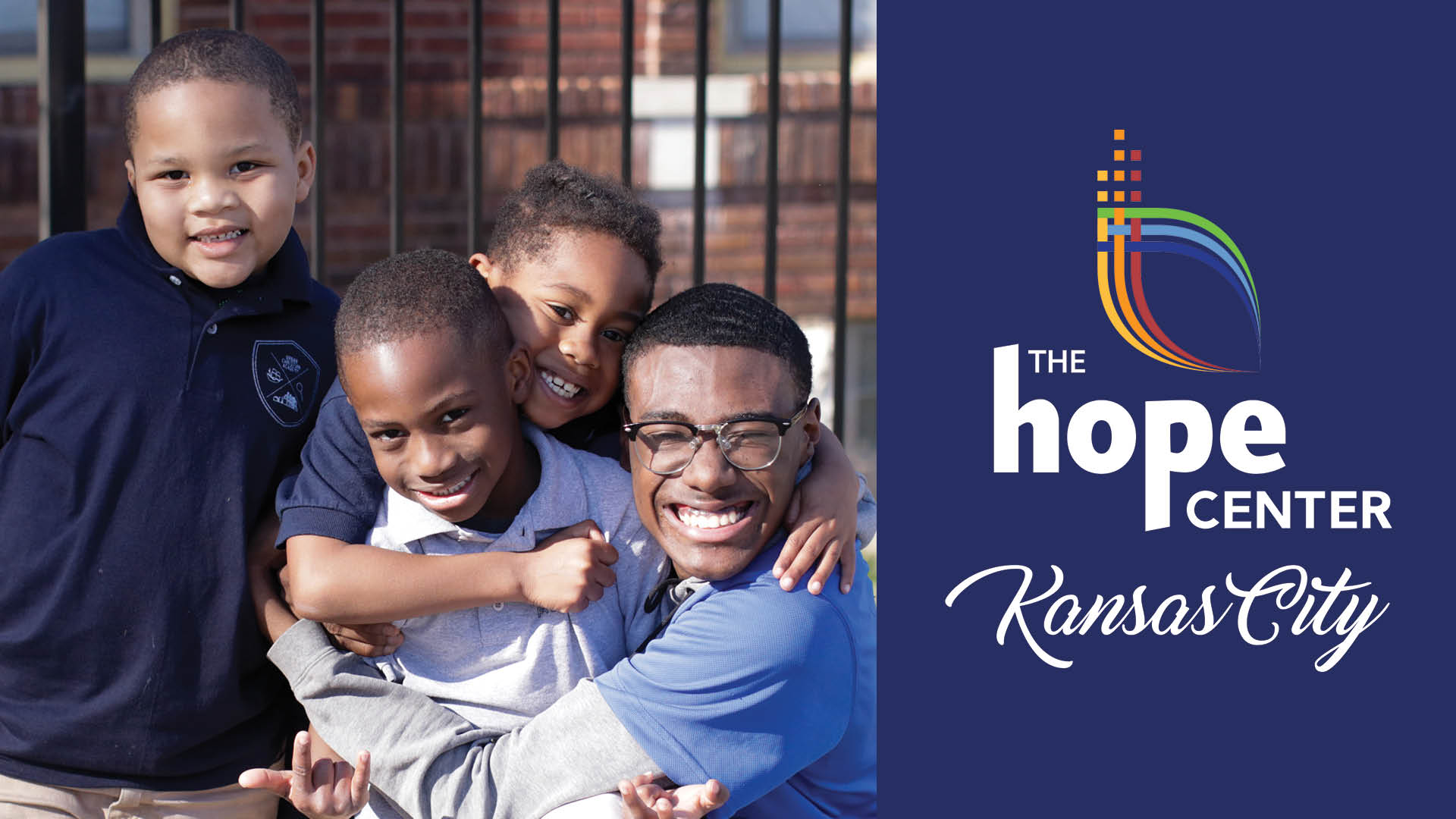 Restoration House
Restoration House of Greater Kansas City offers long-term, residential housing with faith-based restorative programs and services for adult women and minor girl survivors of human trafficking.
Ongoing Opportunities
Great news! The church remodel is complete and RH has received their first five additional residents! Along with increased survivors, comes increased needs.
Calling all receptionists!
Receptionists are needed to work the front desk during business hours, Monday-Thursday, 9:00 AM-4:00 PM. You can work as many or as few days as you are able or even split a shift. Receptionists help free the staff by taking on the duties of greeting visitors, issuing visitor passes, and notifying staff if someone has arrived at an appointment. Please contact Kim Doerr (doerrfam@yahoo.com) with any questions.
---
GARDENING – Calling all gardeners or wannabes!
As warmer weather approaches, the gardens will soon need tending. Anne McDonald has offered to head up a garden group; now she just needs a team! There is a small vegetable garden which is used to feed the residents as well as to teach them how to can during their micro-enterprise time. In addition, there are flower beds surrounding the two resident homes. The survivors are busy with their mandatory appointments, jobs, etc., and are not typically involved with the gardens. Your work would be a labor of love to beautify the surrounding garden areas as the women heal. If you are interested, please contact Anne McDonald (annem360@gmail.com) for more details.
---

MENTORING – Do you like sleepovers?!
Overnight mentors (OM) are needed; you can volunteer once a month, every other week, weekly…whatever works for you. OMs stay at the farm residence from 5:00 PM-8:00 AM. A volunteer is also needed for Sundays from 9:00 AM-4:00 PM who would function like an OM but not spend the night. OMs hang out with the survivors eating meals, watching TV, overseeing their medication disbursement, while being a positive role model. There is training! If you are drawn to this role but aren't quite sure if it is for you, you can overnight with a current OM to try it out with no commitment. Please contact Kim Doerr @ doerrfam@yahoo.com with any questions.
Elam
These are truly significant days for the Persian-speaking church. Widespread discouragement and disillusionment with the Islamic regime in Iran has led many Iranians to search outside of Islam for truth and meaning. Many are turning to Christianity and encountering the saving and redeeming love of Jesus.
Elam's Mission:
Elam Ministries was founded in 1990 by senior Iranian leaders with a mission to strengthen and expand the church in the Iran region and beyond. Christ Community partners with Elam Ministries to support their outreach and equipping efforts through prayer, educational events, financial support and an annual Bible drive.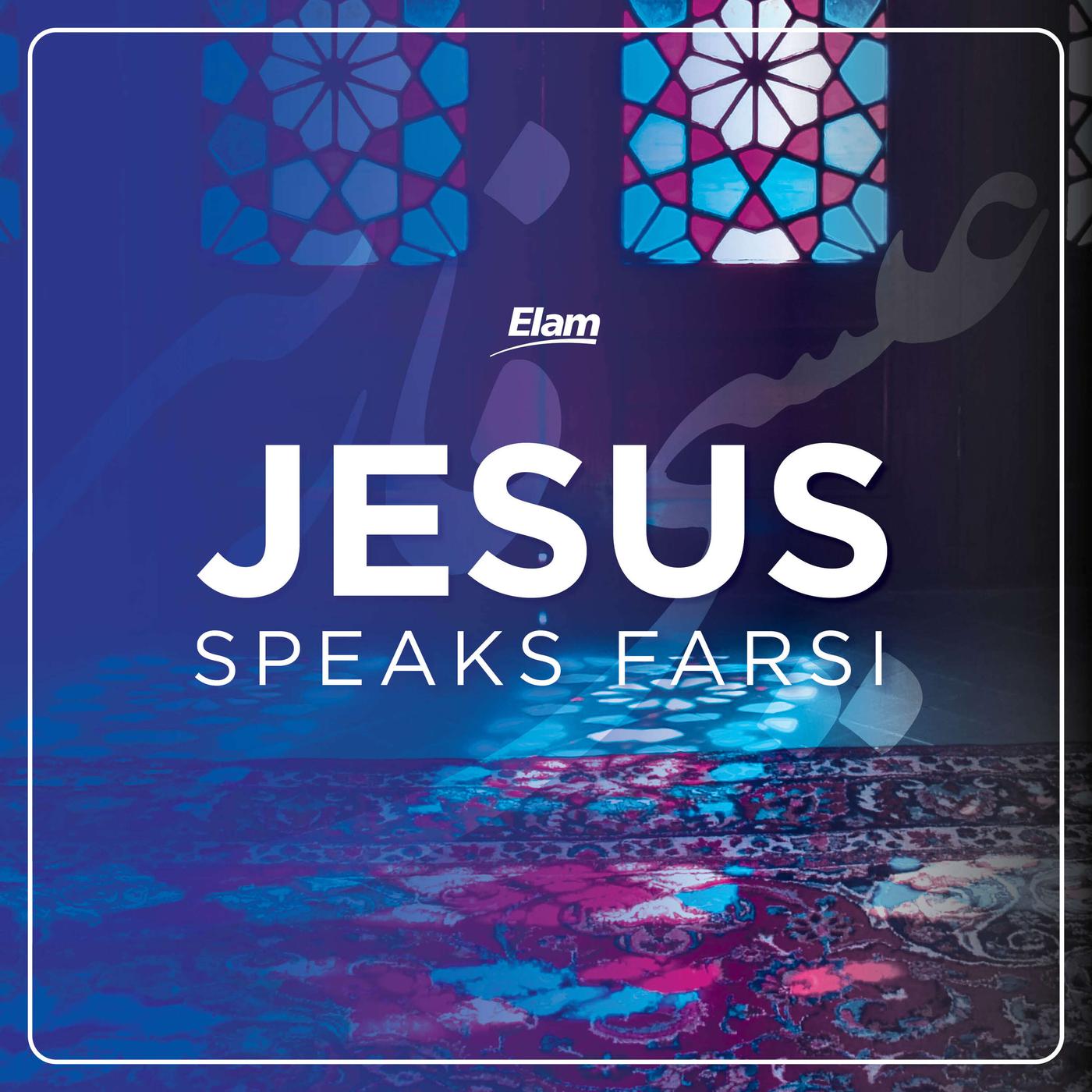 Jesus Speaks Farsi – Podcast
The church in Iran is one of the fastest growing evangelical movements in the world today. Join us as we hear stories from Iranian men and women about how the church is growing in unprecedented ways, fueled by the simple belief that Jesus is alive.
Search OUTREACH to see all outreach-related events.