Whether seeking to support locally or abroad, you can find a place to reach out here.
Global Orphan Project / CarePortal
CarePortal exists to help vulnerable children and families. CarePortal is a technology connecting platform that brings the needs of hurting children and families in our community to our attention.
Caseworkers in local agencies uncover the needs and then CarePortal makes local churches and community members aware, giving them a real-time opportunity to respond.
Ongoing Opportunities
CarePortal:
If you would like to learn more and have a chance to participate, let us know by clicking the CONNECT button. We'll reach out to you with more information.
---
GO Exchange:
GOEX is the for-profit t-shirt business of Global Orphan Project. You can purchase individual t-shirts, or make a bulk order for your team or work event. All GOEX purchases help to provide training to local workers in Haiti while paying them a sustainable wage. Here in Kansas City, vulnerable individuals are employed at livable wages in the screen printing shop. 
Cristo Rey
Cristo Rey is an urban high school committed to bringing excellent education to some of the most vulnerable students in our city. With its teaching staff and the commitment of the business community in Kansas City, culturally diverse students with economic need receive a college-prep education made meaningful through an innovative corporate work-study program.
Ongoing Opportunities
Mentor or Tutor a Student
Mentor a student over the lunch hour two times per month, or tutor a student in English, Math, Spanish, or Science after school.
---
Employ a Student
Employ a student who will work 1 day/week as part of the business partnership program.
The Hope Center
The Hope Center is a Christian community development ministry on Kansas City's east side that exists to develop healthy communities where the vulnerable can have hope and flourish.
This vision is accomplished through a strategic trio:
Hope Family Care Clinic (Body); Hope Leadership Academy (Mind); Hope Center (Soul)
Ongoing Opportunities
Provide a Meal
Get some friends together and a meal for 60 leaders and students at the Hope Center's Tuesday evening leadership program. These meals for the teenagers in the Leaders in Training class help The Hope Center develop healthy communities where the vulnerable can have hope and flourish.
We have 17 meal slots to fill between September and January. Would you or your group be able to provide a meal again this semester? See the Outreach Partner Meal Sign-up below.
---
SAY Yes
Join the "SAY (Save America's Youth) Yes" Children's Program any day after school. Serve by yourself or with your entire family. Watch this video for more information.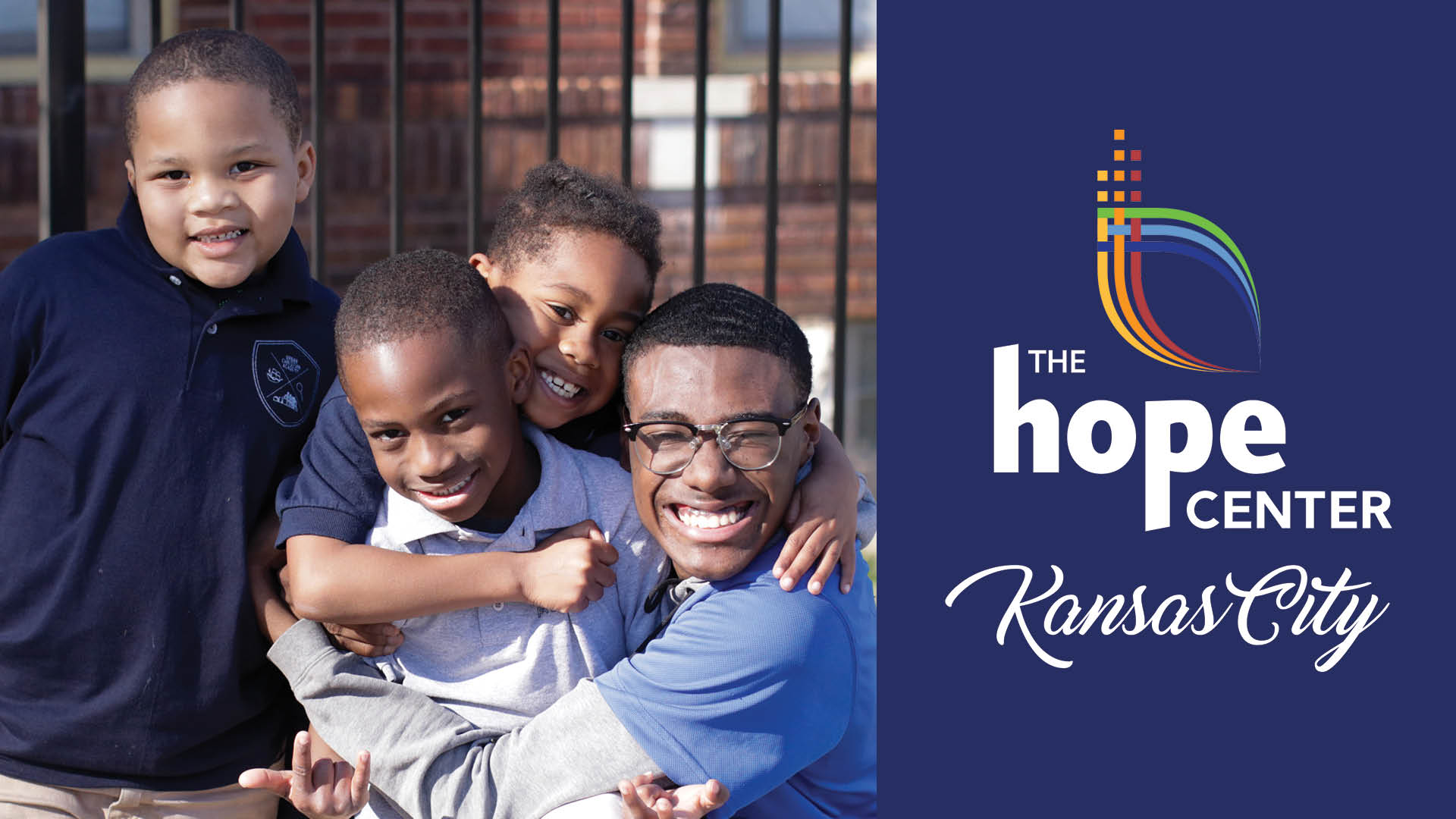 Restoration House
Restoration House of Greater Kansas City offers long-term, residential housing with faith-based restorative programs and services for adult women and minor girl survivors of human trafficking.
Ongoing Opportunities
Welcome Basket
Create a welcome basket: Build and donate a welcome basket for new residents.
---
Garden Help
Gardening/Weeding: Help maintain the vegetable garden on the Restoration House property
---
Service
Serve at Rehope Market and Cafe: Rehope Market and Cafe sells amazing coffees, teas, smoothies, a small assortment of breakfast and lunch foods alongside survivor-made crafts. Rehope directly funds RH and raises community awareness of the problem of sex trafficking.
Elam
These are truly significant days for the Persian-speaking church. Widespread discouragement and disillusionment with the Islamic regime in Iran has led many Iranians to search outside of Islam for truth and meaning. Many are turning to Christianity and encountering the saving and redeeming love of Jesus.
Elam's Mission:
Elam Ministries was founded in 1990 by senior Iranian leaders with a mission to strengthen and expand the church in the Iran region and beyond. Christ Community partners with Elam Ministries to support their outreach and equipping efforts through prayer, educational events, financial support and an annual Bible drive.
Search OUTREACH to see all outreach-related events.