Whether local or abroad, you can find a place to reach out here.
Your Title Goes Here
Your description goes here. Edit or remove this text inline or in the description settings
Advice & Aid
Advice & Aid helps women and their families make an educated decision about an unplanned pregnancy by providing truthful information about parenting, adoption, and abortion. They offer several counseling options and various programs in order to bring emotional, practical, and spiritual support to what can be a very stressful situation.

Prairie Point
This local Shawnee apartment complex is a stone's throw from the Shawnee campus. Along with surrounding businesses, Christ Community provides summer Bar-BQ and games, resources, and much more. This is a local easy connection for all ages.
Global21
The vision of Global21 is to maximize a worldwide spiritual harvest through evangelism and effective discipleship. Focused on the Colombia and Venezuela borders in South America, they work with pastors and leaders to strengthen local churches, sponsor evangelistic rallies, and medical/humanitarian projects to draw people to the gospel. Each person who makes a decision for Christ is taught and encouraged until they are part of a local church. We are trusting God for 10,000 new Christ-followers in the next five years to advance the work beyond the borders into both countries.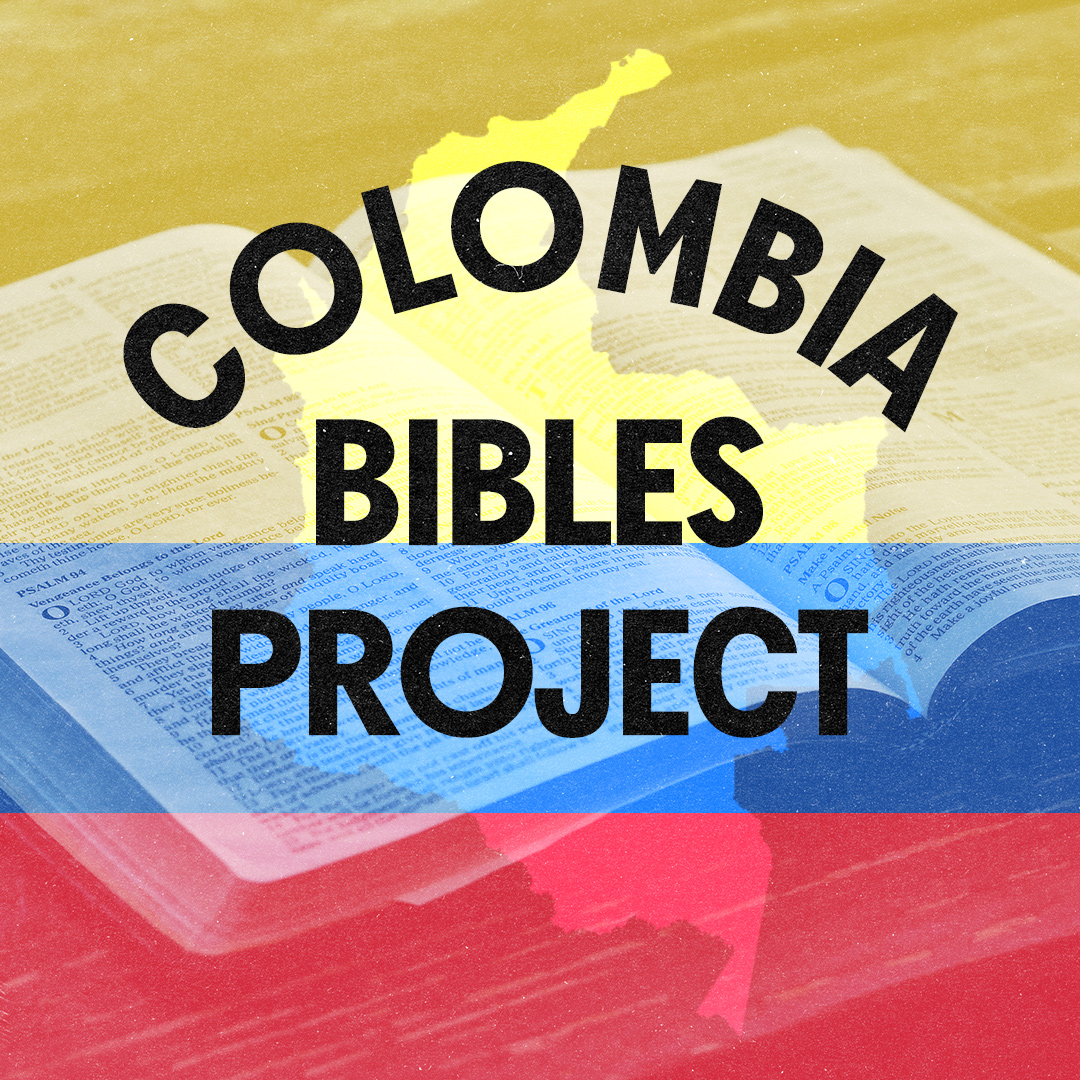 Colombia Bibles Project
Millions of Venezuelans are leaving their homes to escape political unrest and have taken refuge on the border in Colombia, South America. New towns of refugees are springing up and the church is alive and active there, but they need Bibles! We are excited to partner with Global21 and their Bibles to the Border project to provide Bibles to refugees in Colombia. One US dollar purchases one Bible.
Filter by OUTREACH to see all outreach-related events.