All
Leadership
Brookside
Downtown
Leawood
Olathe
Shawnee
Multisite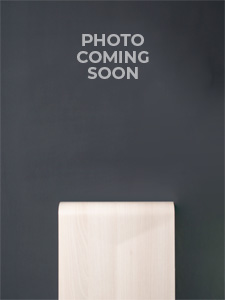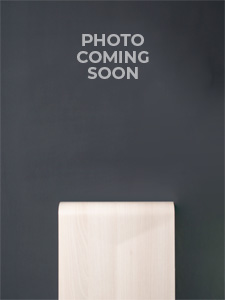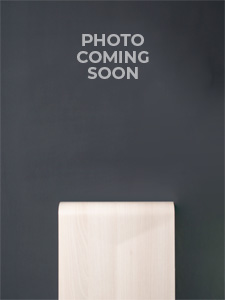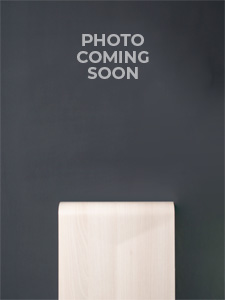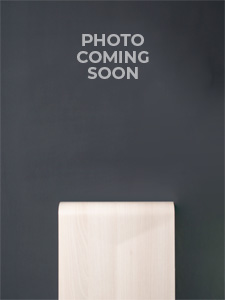 "He must manage his own household well, with all dignity keeping his children submissive, for if someone does not know how to manage his own household, how will he care for God's church?"  – 1 Timothy 3:4-5
Congregational Governance
Christ Community subscribes to the congregational form of governance, and as a result, the ultimate authority in the church resides with the congregation.  The congregation chooses the senior pastor, approves the annual budget, elects elders, and purchases land and buildings.
Constitution and Bylaws
Download and review our Church Constitution and Bylaws.
DOWNLOAD
Elder Leadership
As detailed in the church constitution and bylaws, authority for the administering the day-to-day matters rests with a group of men called Elders. Elders must be mature, godly men who display the qualifications stipulated by Scripture, including 1 Timothy 3:1-7 and Titus 1:5-9.
Elders serve a term of four consecutive years and are then considered ineligible to serve again for at least two years.
Elders have three primary functions:
First, the elders shall build
and develop their families.
(1 Timothy 3:4-5)
Second, they shall care for the people
of the church by imparting truth,
refuting error, and administering discipline.
(John 21:15-19)
Third, the elders shall oversee
the entire ministry.
(Acts 20:28 and 1 Peter 5:2-3)