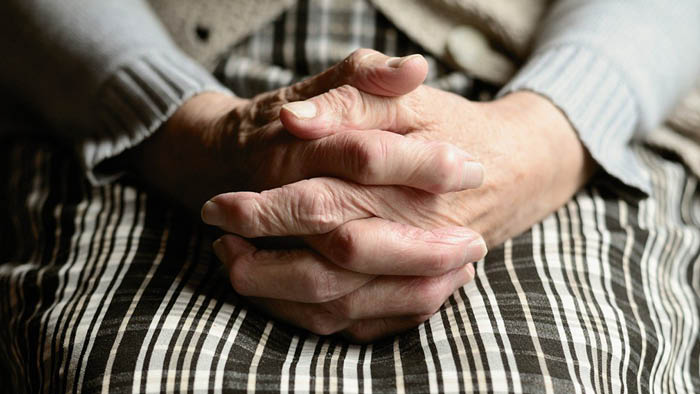 We've Only Just Begun
If you haven't heard yet, across all five campuses, we are on a formational journey toward deeper Christlike being and doing. One of our newest resources to help us learn from God's word in God's ways with God's people is theFormed.life.
In the first 10 weeks of theFormed.life, we've had over 1100 people on this shared journey toward a more intentionally formed Christlike life.
We are continuing to refine theFormed.life to make it more accessible, and if you haven't signed up yet, Sunday, April 11 is the perfect time. As we begin a new sermon series, theFormed.life will zero in on the discipline of prayer for the next 10 weeks.
As we explore prayer, we'll engage in a seven day rhythm that is anchored in the sermon series and includes various practices and habits in prayer that will expand our framework for this central discipline.
Watch below to learn how you can join your church family in this journey!
An Intro to "Why" the Discipline of Prayer
It doesn't take but a cursory reading of the Gospel accounts to see that one of the critical practices of Jesus was prayer. Throughout His life Jesus goes looking for places to pray away from the crowds, at times spends all night praying with others, and constantly urges His followers to pray.
Throughout his letters to various early churches, the apostle Paul modeled and encouraged followers of Jesus to grow in the area of prayer. We also have room to grow in this crucial Christian habit.
An Improved Companion Journal
The companion journal is a great place to gather your thoughts, keep your sermon notes, work on your memory verse and more. While the journal does not REPLACE theFormed.life online, it contains journaling prompts that connect with Sunday sermons and online materials. It can be used alone or as a supplement to what is happening online. It's a great tool to keep with you and even bring to your community group or small group gatherings.
Get yours at your campus any Sunday this April! You can also
DOWNLOAD THE PDF.
We hope you join us along the way, because — to be sure — we are all being formed by someone or something. Whether it's by your choice of media, news, daily rhythms, or relationships, all have a part to play in who we are becoming. Our perspective, posture and practices are all being tweaked by our cultural location. If we are not intentionally setting our sights on the practices and precepts of Christ daily, we may find ourselves deformed in alarming ways only after we've experienced the damage in our lives.
Let's take that next step together. Let's put the "formed" back in biblically informed.