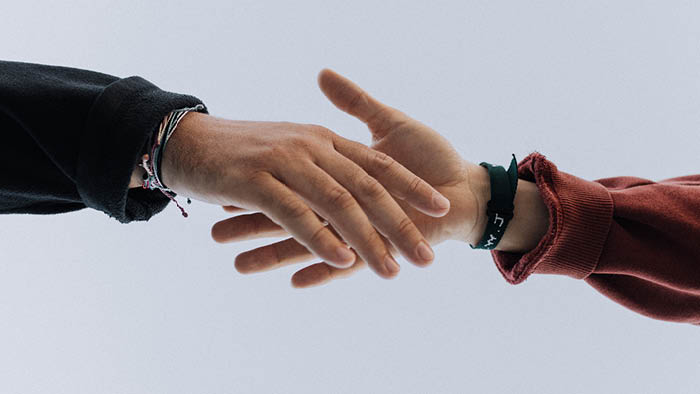 – The immensely hopeful discoveries of neuroscience showing that small, daily choices can alter the anatomy of our brain – changing how we think, and ultimately, changing who we are.
– How God has created human beings for connection – with Him, with others, and ourselves…and how to cultivate these connections more intentionally.
– How our overloaded lives – our activities, relentless pace, technology, constant distraction – creates serious disconnections if we don't directly address them.
– Where to start attacking the problem of distraction in our lives to live more fully and love more deeply.
– Why reading long portions of scripture in a single sitting carries unique benefit.
Christ Community will host Dr. Curt Thompson for two special events in April, 2020.
Visit Dr. Thompson's website and download a chapter from The Soul of Shame: CurtThompsonMD.com
Redeeming Shame:
Vulnerability and Vocational Creativity
When: Thursday, April 23 from 6:30-8:15pm
Where: Christ Community – Leawood Campus
Cost: FREE (but registration is required)
REGISTER for Thursday evening